That is what ROKON Productions stands for. We turn your ideas and stories into stunning videos.
From idea to final product, from A to Z. No matter what the concept is, we can do it. 
Travel, corporate, testimonials, reportage, weddings, aftermovies, music clips and so on. We always start from our clients wishes. That is from utmost importance to achieve a product that fits your needs.
Our strength lies in the fact that we are two brothers who know each other extremely well. As a result, we work together like a well-oiled team. This is how we deliver quality in a very short time. In addition, we have a lot of camera equipment in house, which allows us to shift quickly and flexibly.
I'm Robbe. I love video. For me, video is a way of storytelling that teases the eyes and mind of the people who watch it. My goal is achieved when my video moves these people, emotionally or physically.
I've always been intrigued by creating beautiful stories by making photos and videos. That's why I've founded ROKON Productions in 2017. My hobby became my job.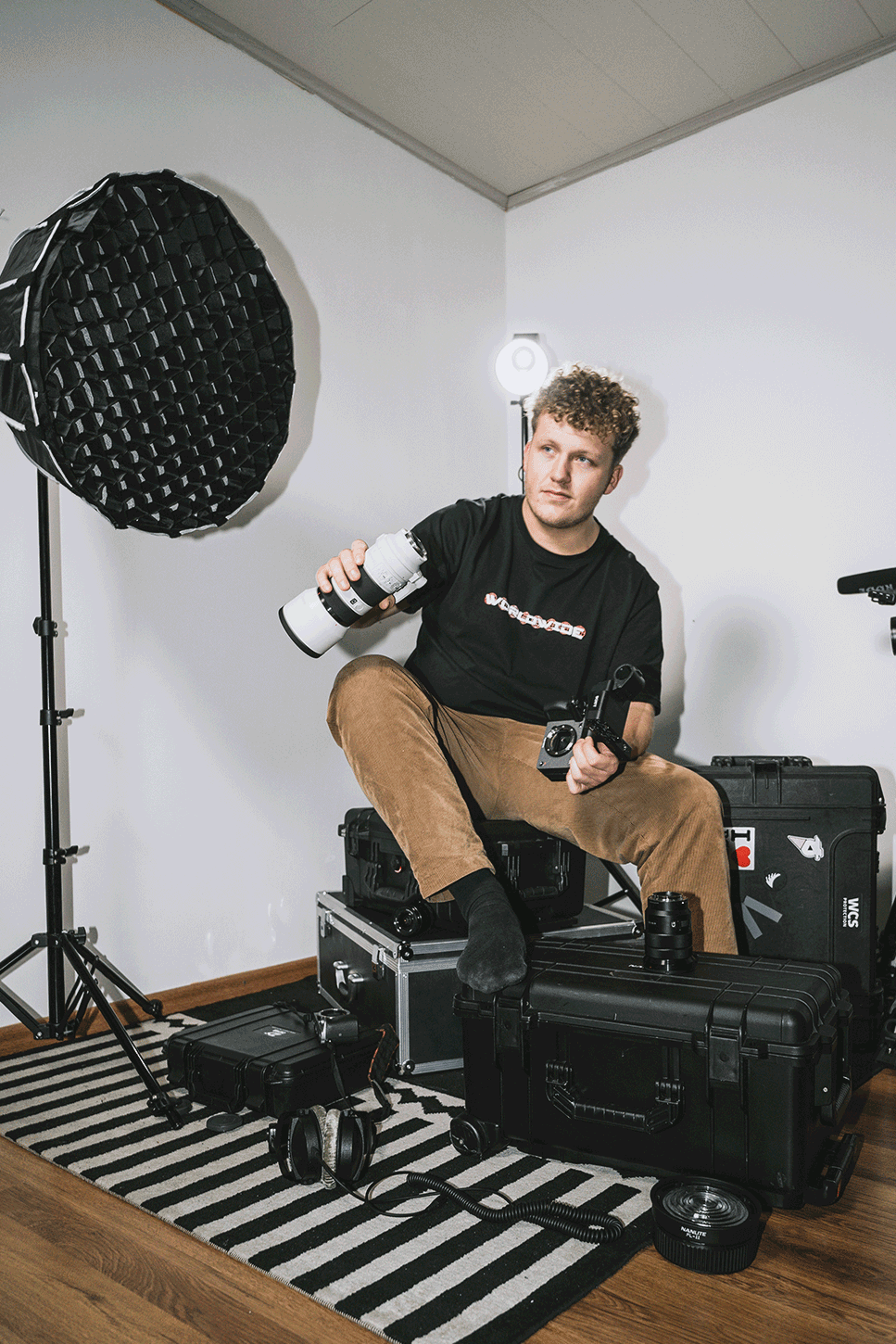 I'm happy to join my brother as a videographer and help our company grow. I have an eye for detail and I love to create some visual effects in our productions.
I like the fact that every project needs a different approach, a different creative vision. That makes our profession a unique experience every day.